Featured Releases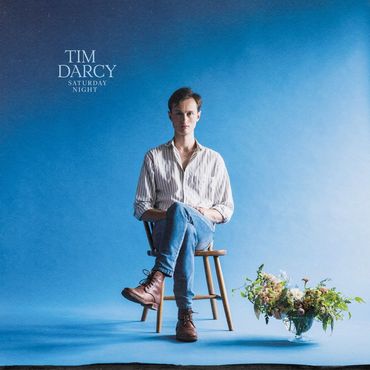 Tim Darcy
Saturday Night
Jagjaguwar
Debut solo album from Ought frontman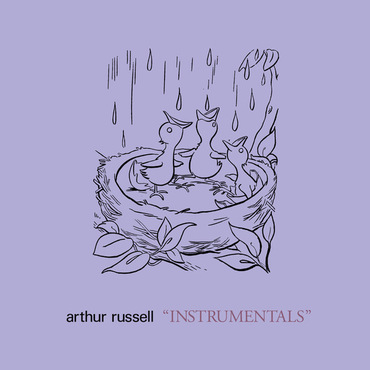 Arthur Russell
Instrumentals
Audika Records
Before disco, and before the transcendent echoes, Arthur wanted to be a composer. Traversing the popular and the serious, Arthur composed "Instrumentals" in 1974, inspired by the photography of his Buddhist teacher, Yuko Nonomura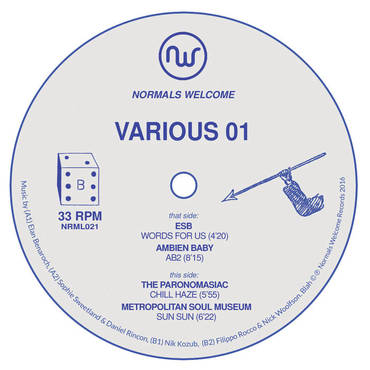 Various Artists
Normals Welcome Various 01
Normals Welcome
Normals Welcome first V/A 12" featuring ESB, Ambien Baby, The Paronomasiac & Metropolitan Soul Museum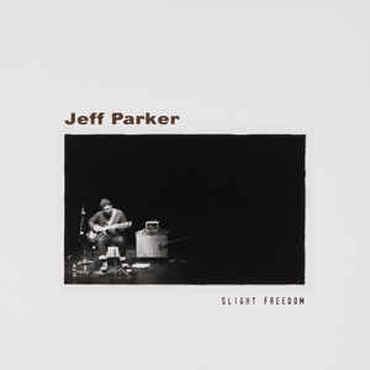 Jeff Parker
Slight Freedom
Eremite Records
Jeff Parker's first ever solo record. Parker combines the dark tonal palette & percussive attack he's long been known for with real-time processing elements & field recordings, deftly crafting a unique world of solo guitar music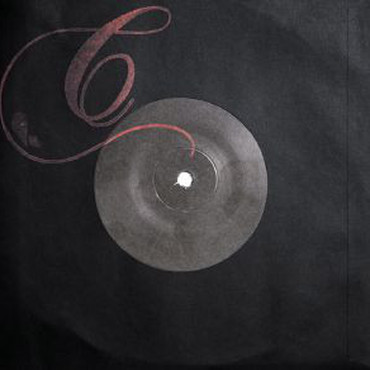 Khotin & Dane
Common Edit 11
Common Edit
Disco bangers from Edmonton heartthrobs. Limited edition 7"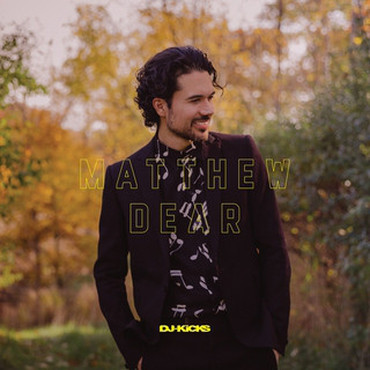 Matthew Dear
DJ-Kicks
Studio !K7
DJ-Kicks is Dear's first work under his own name in some time. The mix proves that he is a master of subversion; someone who can head down a brain frying techno warren then effortlessly onto raw machine grooves via left-of-centre synth ditties and kaleidoscopic house music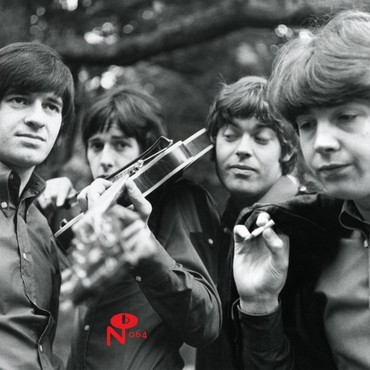 The Creation
Action Painting
Numero Group
A complete collection of studio recordings from the legendary UK band, The Creation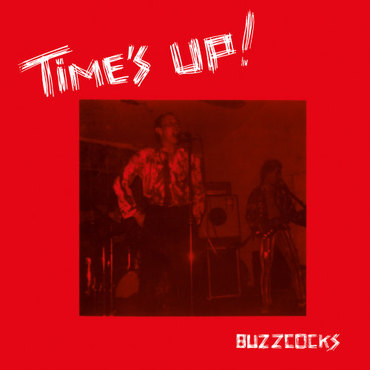 Buzzcocks
Time's Up!
Domino
Finally reissued! The 1976 demos recorded with founder & singer Howard Devoto and originally released as a bootleg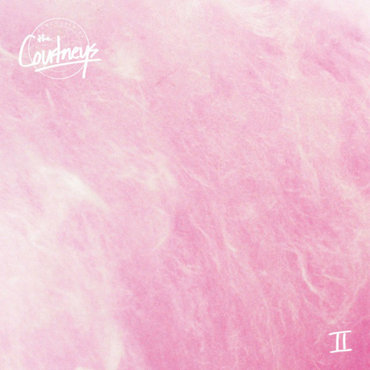 The Courtneys
II
Flying Nun Records
Vancouver post-punk trio drift back to the sound of the early '90s with their sophomore album
Upcoming Releases
| Artist | Title | Release Date | Label | Format |
| --- | --- | --- | --- | --- |
| Foo Fighters | Concrete & Gold | September 15, 2017 | RCA | CD/LP |
| Emily Haines & the Soft Skeleton | Choir of the Mind | September 15, 2017 | Last Gang | CD/LP |
| Angus & Julia Stone | Snow | September 15, 2017 | Nettwerk | CD/LP |
| Gary Numan | Savage (Songs From a Broken World) | September 15, 2017 | ADA | CD/LP |
| Noah Gundersen | White Noise | September 22, 2017 | Cooking Vinyl | CD/LP |
| Godspeed You! Black Emperor | Luciferian Towers | September 22, 2017 | Constellation | CD/LP |
| METZ | Strange Peace | September 22, 2017 | Sub Pop | CD/LP |
| Cut Copy | Haiku From Zero | September 22, 2017 | Astralwerks | CD/LP |
| Macklemore | Gemini | September 22, 2017 | Bendor LLC | CD/LP |
| Cold Specks | Fool's Paradise | September 22, 2017 | Arts & Crafts | CD/LP |
| Van Morrison | Roll With The Punches | September 22, 2017 | Caroline | CD/LP |
| Hiss Golden Messenger | Hallelujah Anyhow | September 22, 2017 | Merge | CD/LP |
| The Killers | Wonderful Wonderful | September 22, 2017 | Island | CD/LP |
Twitter
New @foofighters album out today! Receive this poster with purchase of the album. Limited… https://t.co/my62BEH3yU
Twitter
Tweeted on September 15, 2017
Twitter
The long weekend party starts now! New LCD Soundsystem out today. . Same store hours for the… https://t.co/HjL15oZixw
Twitter
Tweeted on September 1, 2017
Twitter
New visitor at the #yeg shop today! #qotsa #queensofthestoneage #newrelease https://t.co/cxqKUXnJuX
Twitter
Tweeted on August 28, 2017
Twitter
Last chance to enter our in-store ticket contest for the @spoontheband show at the Winspear on… https://t.co/GVyXIeLOKF
Twitter
Tweeted on August 26, 2017
Twitter
New releases today! #yeg #yegviny #qotsa #ironandwine #gogolbordello #grizzlybear https://t.co/olUMUjxXOE
Twitter
Tweeted on August 25, 2017
Twitter
RT @PolarisPrize: Get the Polaris Cover Sessions 10" free at Blackbyrd @myoozik with #Polaris2017 nominated album purchase.  #Calgary #Edmo…
Twitter
Tweeted on August 23, 2017
Twitter
More new releases for the freakin' weekend! #yeg #yegvinyl #newreleases #guardiansofthegalaxy… https://t.co/C8Qw6mYkoD
Twitter
Brian Eno reissues are now available at the #yeg shop! Pick em up for your weekend jams.… https://t.co/OcLwit4X77
Twitter
RT @PolarisPrize: Get the Polaris Cover Sessions 10" free at Blackbyrd @myoozik with #Polaris2017 nominated album purchase.  #Calgary #Edmo…