Featured Releases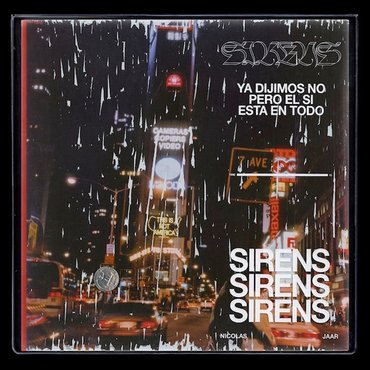 Nicolas Jaar
Sirens
Other People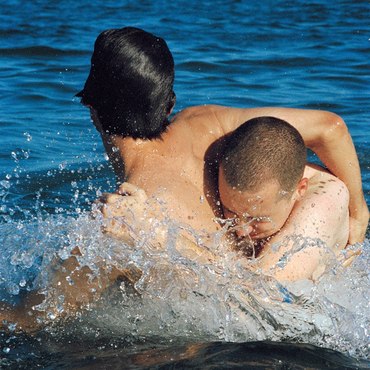 Paradis
Recto Verso
Universal
RIYL Junior Boys, Air & Tim Sweeney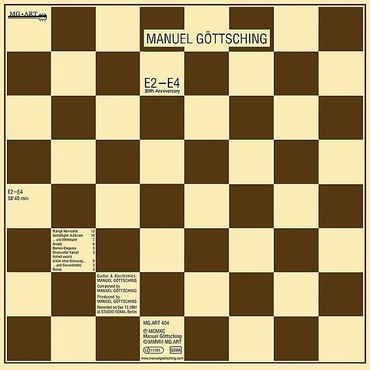 Manuel Göttsching
E2-E4
MG.ART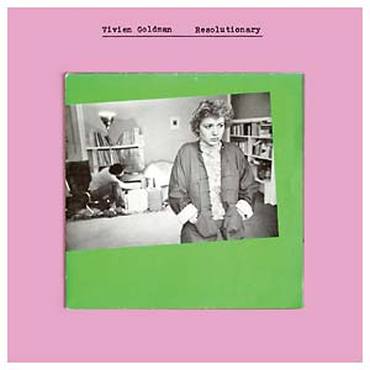 Vivien Goldman
Resolutionary (songs 1979 - 1982)
Staubgold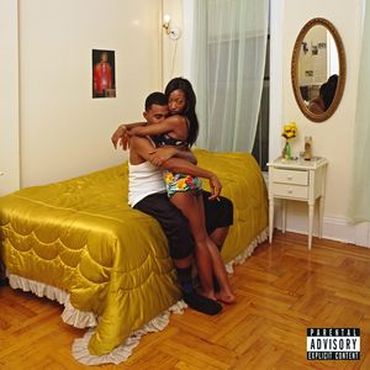 Blood Orange
Freetown Sound
Domino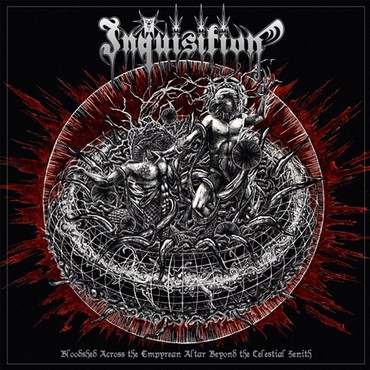 Inquisition
Bloodshed Across the Empyrean Altar Beyond the Celestial Zenith
Season of Mist
Upcoming Releases
| Artist | Title | Release Date | Label | Format |
| --- | --- | --- | --- | --- |
| Gord Downie | Secret Path | October 18, 2016 | Universal | LP |
| David Crosby | Lighthouse | October 21, 2016 | Ground Up | CD/LP |
| NxWorries | Yes Lawd! | October 21, 2016 | Stones Throw | CD/LP |
| Lady Gaga | Joanne | October 21, 2016 | Interscope | CD/LP |
| Crocodiles | Dreamless | October 21, 2016 | Zoo Music | CD/LP |
| Bon Jovi | This House is Not For Sale | October 21, 2016 | Island | CD/LP |
| Tanya Tagaq | Retribution | October 21, 2016 | Six Shooter | CD/LP |
| Jimmy Eat World | Integrity | October 21, 2016 | RCA | CD/LP |
| Pretenders | Alone | October 21, 2016 | BMG | CD/LP |
Twitter
We'll be open from 12 - 6 tomorrow. Have a good long weekend!
Twitter
Tweeted on October 9, 2016
Twitter
Big day! New NOFX & Opeth are here! #yeg #yyc #yegvinyl #yycvinyl #nofx #opeth https://t.co/5ZXR7wT82T
Twitter
RT @JCLproductions: .@FarrowSandwich @myoozik @double_lunch @artsandcrafts giving 2 tix & 2 cps to @andyshauf Tues Oct 11 @theneedleyeg Go…
Twitter
RT for your chance to win a pair of tix to the @PURITY_RING show in #yeg on Oct 21 at the @winspearcentre! Thanks to @TimbreConcerts!
Twitter
Tweeted on October 6, 2016