Featured Releases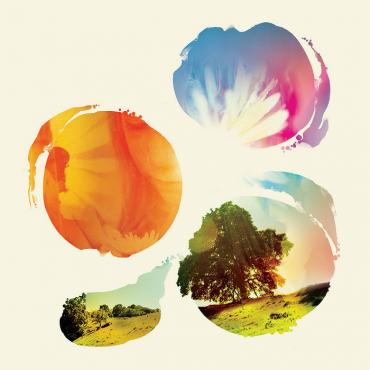 Tycho
Past is Prologue
Ghostly International
The first Tycho album finally issued on LP!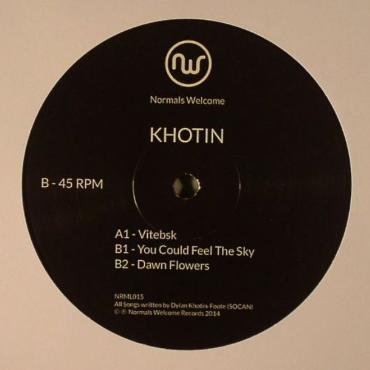 Khotin
Vitebsk
Normals Welcome
Local heartthrob Khotin's deep house 12"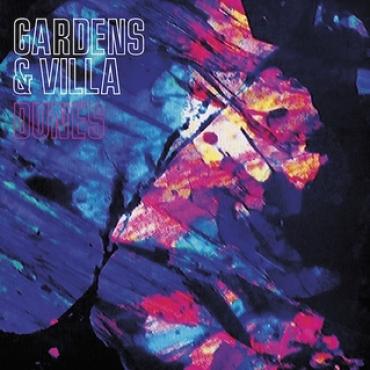 Gardens & Villa
Dunes
Secretly Canadian
Synthy dream-pop at its finest!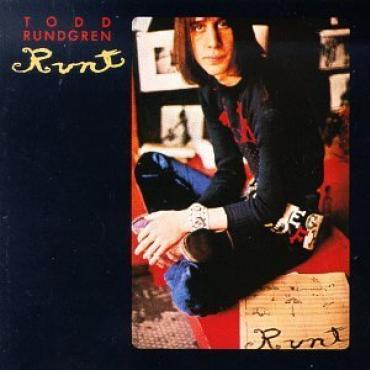 Runt
Runt
Ampex//Friday Music
Todd Rundgren's first solo record. Piano-pop! All-Star staffer Rene loooovvvves this shit!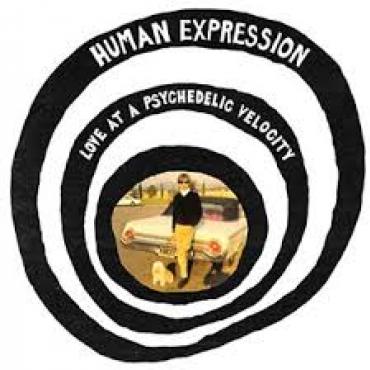 Human Expression
Love At A Psychedelic Velocity
Moi J'Connais Records
Compilation of tunes from these '60s garage rockers out of LA, golden Nugget!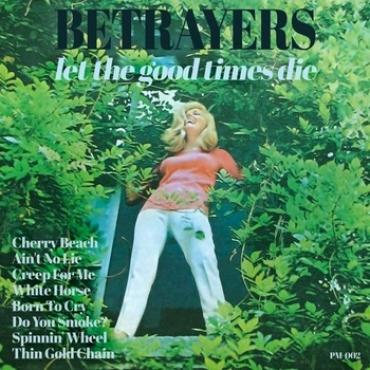 The Betrayers
Let the Good Times Die
Perfect Master Records
EDMONTON! Fuzzy-psych band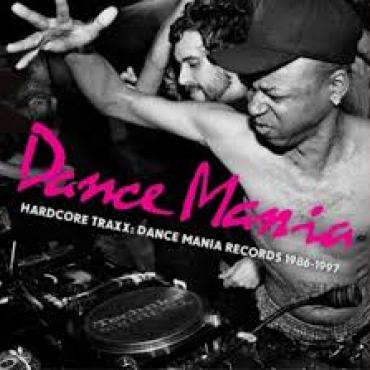 Various
Hardcore Traxx: Dance Mania Records 1986-1997
Strut
Compilation of rare tracks from Chicago based house label Dance Mania. Must must have!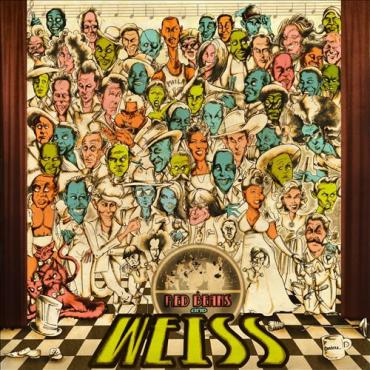 Chuck E. Weiss
Red Beans and Weiss
Anti
Legendary Blues / Rock / Promoter / Club owner Chuck E. Weiss is back at it on his Anti debut. Produced by Tom Waits and Johnny freakin' Depp! Swoon!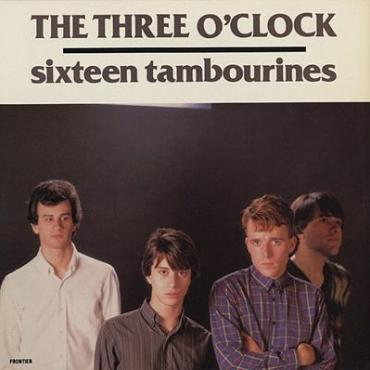 The Three O'Clock
Sixteen Tambourines
Frontier
Pop // Power Pop // Tweeeeeeeeee!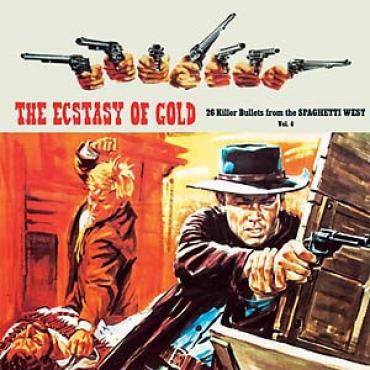 Various Artists
The Ecstasy Of Gold
Semi-Automatic Records
A really cool series of Spaghetti Western soundtrack comps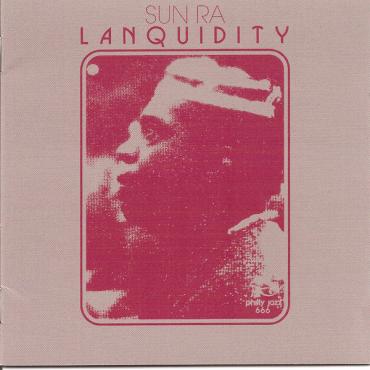 Sun Ra
Languidity
Philly Jazz//Evidence
PJ-666!! Reissue of jazz visionary Sun Ra's rare 1978 release. Free yr mind!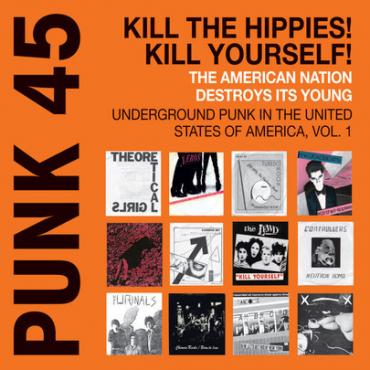 Various
PUNK 45: KILL THE HIPPIES! KILL YOURSELF! THE AMERICAN NATION DESTROYS ITS YOUNG UNDERGROUND PUNK IN THE UNITED STATES OF AMERICA, VOL. 1. 1973-1980
Soul Jazz
Soul Jazz Records' new Punk 45 album charts the rise of underground punk across the United States of America in the years 1973-1980.
Upcoming Releases
| Artist | Title | Release Date | Label | Format |
| --- | --- | --- | --- | --- |
| Basement Jaxx | Junto | 2014-08-26 | Atlantic | CD/LP |
| J Mascis | Tied To A Star | 2014-08-26 | Sub Pop | CD/LP |
| Opeth | Pale Communication | 2014-08-26 | Roadrunner | CD/LP |
| Robyn Hitchcock | The Man Upstairs | 2014-08-26 | Yep Roc | CD/LP |
| New Pornographers | Brill Bruisers | 2014-08-26 | Matador | CD/LP |
| Ty Segall | Manipulator | 2014-08-26 | Drag City | CD/LP |
Twitter
Holiday hours today. We'll be open from 12-6 today, see you then!
Twitter
Tweeted on September 1, 2014
Instagram
Beatles (collection) for sale! Now on shelf.
Instagram
Taken on August 22, 2014
Twitter
Thanks to everyone who came out to the @Latitude_53 patio party last night! And congrats to Kristine & Roman for winning our giveaway draw!
Twitter
Tweeted on August 22, 2014
Twitter
RT @RedStarPub: Come check out the last @Latitude_53 Patio Party tomorrow w/ Hosts @gravitypope & @myoozik w/ new exhibit by @jessesherburn…
Twitter
Tweeted on August 21, 2014
Twitter
Join us and @gravitypope this Thurs for the final @Latitude_53 patio party! It's gonna be heaps of fun. https://t.co/xvbfus9ayY
Twitter
Tweeted on August 18, 2014
Twitter
This just in, slick new limited edition navy tote 👍 http://t.co/JRdLGxez7i
Twitter
Tweeted on August 15, 2014
Instagram
This just in, slick new limited edition navy tote 👍
Instagram
Taken on August 15, 2014
Twitter
RT @edmfolkfest: .@myoozik Thanks for helping us stay stocked this weekend. Anyone looking for some festival CDs, Blackbyrd has some in sto…
Twitter
Tweeted on August 14, 2014
Twitter
Check out updated signage http://t.co/lvroPjn5wd
Twitter
Tweeted on August 11, 2014