Featured Releases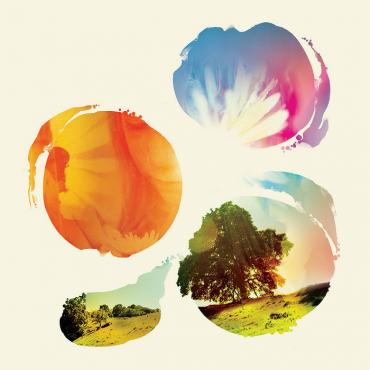 Tycho
Past is Prologue
Ghostly International
The first Tycho album finally issued on LP!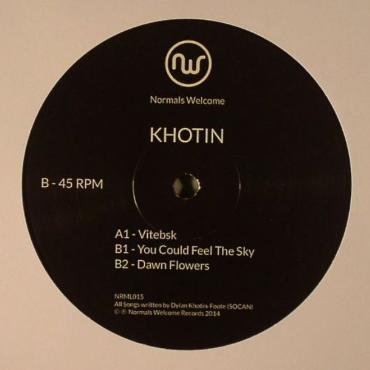 Khotin
Vitebsk
Normals Welcome
Local heartthrob Khotin's deep house 12"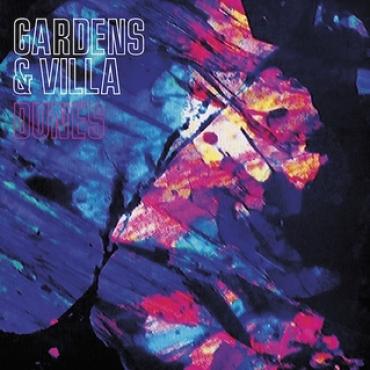 Gardens & Villa
Dunes
Secretly Canadian
Synthy dream-pop at its finest!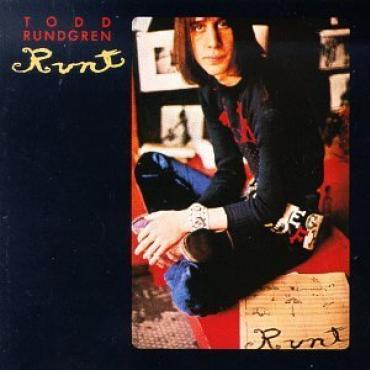 Runt
Runt
Ampex//Friday Music
Todd Rundgren's first solo record. Piano-pop! All-Star staffer Rene loooovvvves this shit!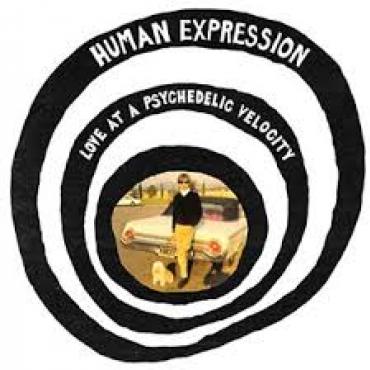 Human Expression
Love At A Psychedelic Velocity
Moi J'Connais Records
Compilation of tunes from these '60s garage rockers out of LA, golden Nugget!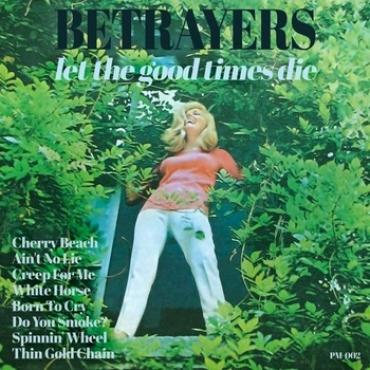 The Betrayers
Let the Good Times Die
Perfect Master Records
EDMONTON! Fuzzy-psych band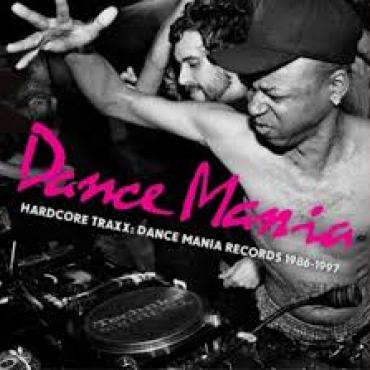 Various
Hardcore Traxx: Dance Mania Records 1986-1997
Strut
Compilation of rare tracks from Chicago based house label Dance Mania. Must must have!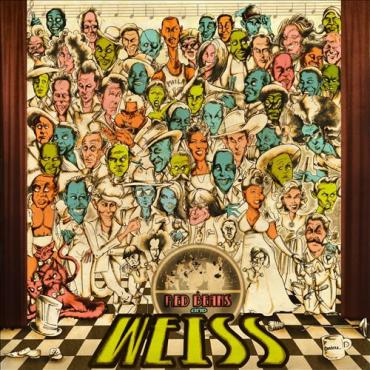 Chuck E. Weiss
Red Beans and Weiss
Anti
Legendary Blues / Rock / Promoter / Club owner Chuck E. Weiss is back at it on his Anti debut. Produced by Tom Waits and Johnny freakin' Depp! Swoon!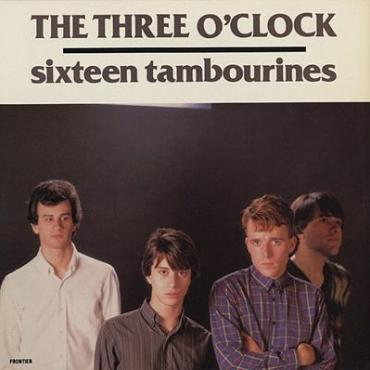 The Three O'Clock
Sixteen Tambourines
Frontier
Pop // Power Pop // Tweeeeeeeeee!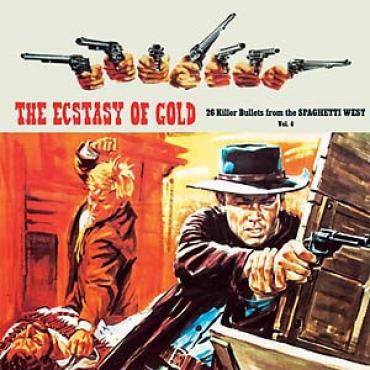 Various Artists
The Ecstasy Of Gold
Semi-Automatic Records
A really cool series of Spaghetti Western soundtrack comps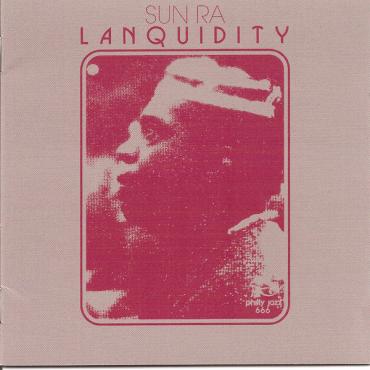 Sun Ra
Languidity
Philly Jazz//Evidence
PJ-666!! Reissue of jazz visionary Sun Ra's rare 1978 release. Free yr mind!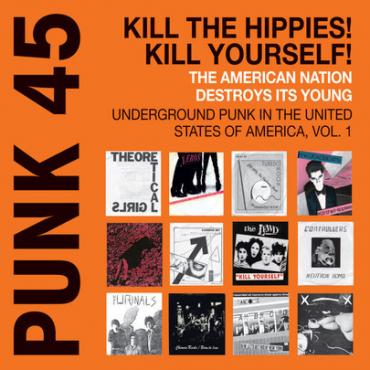 Various
PUNK 45: KILL THE HIPPIES! KILL YOURSELF! THE AMERICAN NATION DESTROYS ITS YOUNG UNDERGROUND PUNK IN THE UNITED STATES OF AMERICA, VOL. 1. 1973-1980
Soul Jazz
Soul Jazz Records' new Punk 45 album charts the rise of underground punk across the United States of America in the years 1973-1980.
Upcoming Releases
| Artist | Title | Release Date | Label | Format |
| --- | --- | --- | --- | --- |
| Ariel Pink | Pom Pom | 2014-11-18 | 4AD | CD/LP |
Instagram
Just another regular Friday. Tons of restocks!
Instagram
Taken on October 24, 2014
Instagram
Awesome (and rare) featuring Keith Morris. Sweeeet lp !
Instagram
Taken on October 21, 2014
Instagram
Wow, Elliot Brood beer glass promo #paperbagrecords
Instagram
Taken on October 16, 2014
Twitter
Happy Thanksgiving! We'll be open from 12-6 today.
Twitter
Tweeted on October 13, 2014
Instagram
This just in: Spooky soundtracks & Lewis! #yegvinyl
Instagram
Taken on October 10, 2014
Instagram
Important!
Instagram
Taken on October 8, 2014
Instagram
Love it
Instagram
Taken on October 8, 2014
Twitter
New release Tuesday: Caribou - Our Love #yegvinyl http://t.co/wdfrUd67gk
Twitter
Leonard Cohen still lookin' hunky at the age of 80 #yegvinyl http://t.co/bSFczFXrpt